See What Our Clients Are Saying About MAP
Join the MAP: Facebook page and receive free online support now!
Our community is a safe place for you to ask questions and learn more about the power of MAP.  You can connect with others on their trauma healing journey, discover their stories, and be inspired to change your life. Come join us, as our clients share the huge transformations in their lives following just one MAP Healing Session.
Online support is available from the MAP Team in our MAP: Facebook page.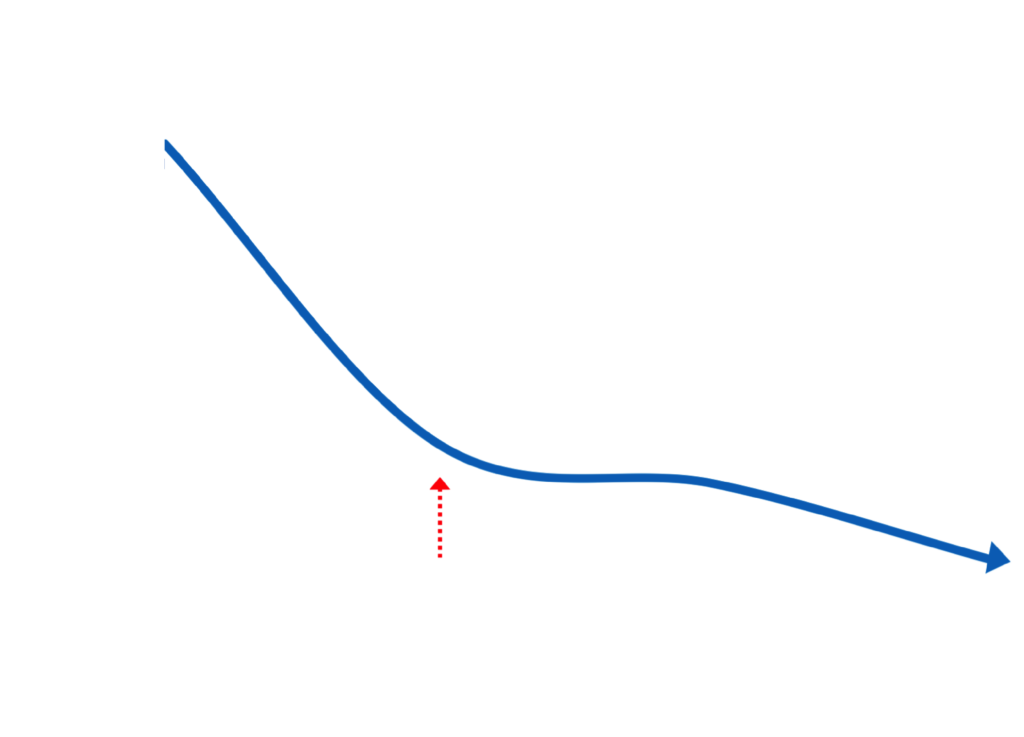 MAP Clients report reduced flashbacks just one week after their MAP session.
Everything below here is hidden on all devices and is just there as a way to use the pre-set boxes to add more testimonials if necessary.

contact@mindalignmentprocess.org


-Mind Alignment Process Inc. 2019
Mobile version below, do not delete 🙂 

contact@mindalignmentprocess.org


-Mind Alignment Process Inc. 2019