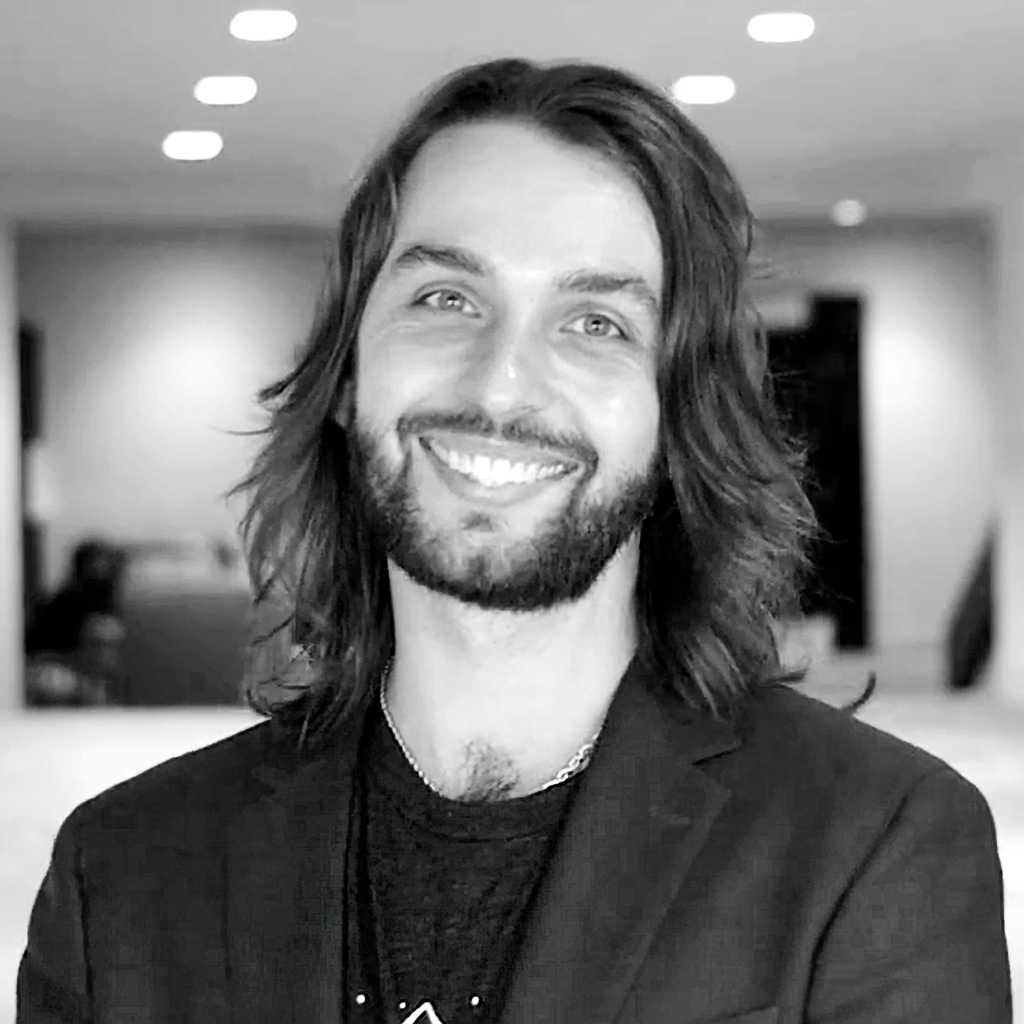 Creator and Founder of MAP Inc.
Jeff Ayan earned his professional designation in Business. As an entrepreneur, he has founded multiple successful businesses. With a unique understanding of trauma and the mind, Jeff developed the Mind Alignment Process (MAP) after years of helping people successfully heal from the effects of trauma, and subsequently co-founded MAP Inc. It is Jeff's vision to see a world completely healed of trauma cleanly and easily through MAP.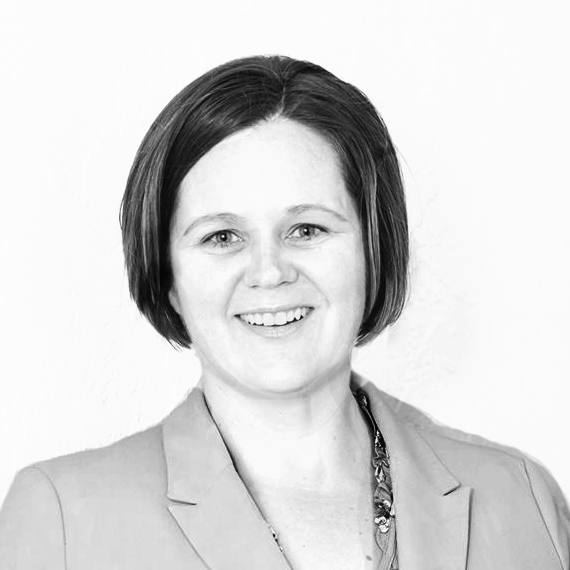 Dr. Christine Emerick earned her PhD in Public Safety Leadership in 2016. She is a Lieutenant Colonel on active duty in the United States Army Chemical Corps, currently serving at Fort Leonard Wood, Missouri. Dr. Emerick received her Mind Alignment Process (MAP) Healing Session to heal trauma from Operation Iraqi Freedom (OIF) 2004-2005 and childhood abuse. Since her MAP Healing Session, Dr. Emerick has dedicated her life to bringing this unique healing modality to the world. You can learn more about her MAP journey below.
A Message From Dr. Emerick
Join the MAP: Facebook page and receive free online support now!
Our community is a safe place for you to ask questions and learn more about the power of MAP.  You can connect with others on their trauma healing journey, discover their stories, and be inspired to change your life. Come join us, as our clients share the huge transformations in their lives following just One MAP Healing Session.
Online support is available from the MAP Team in our MAP: Facebook page.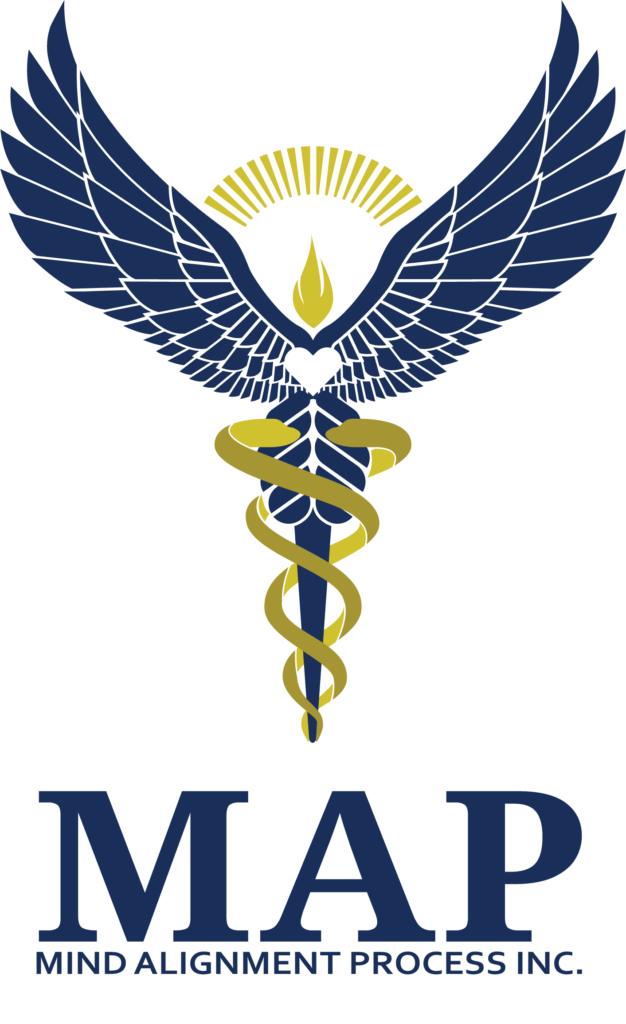 Administration Assistant
Now Hiring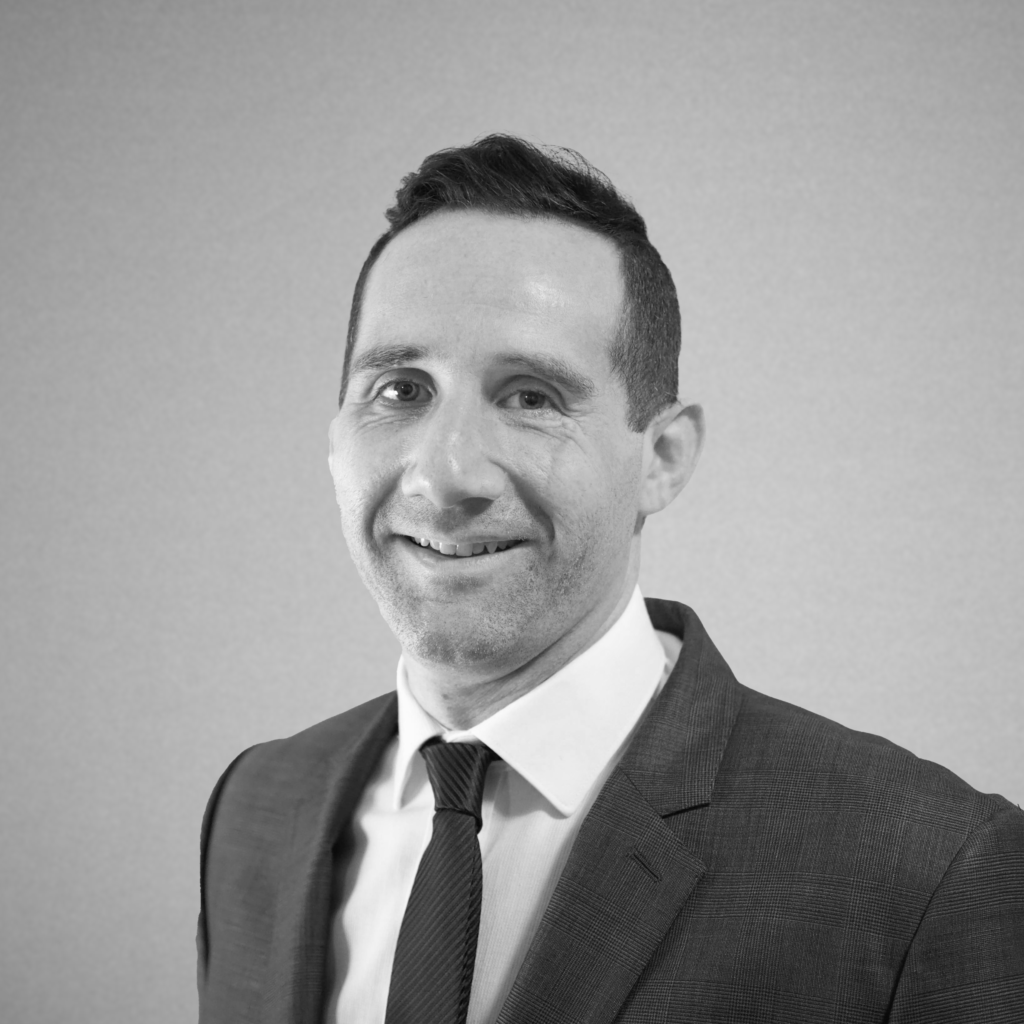 Director of Training
MAP Practitioner
Jason Emerick earned A.S. and B.S. degrees in Culinary Arts and Service Management. Jason has spent over 20 years training and mentoring staff of varying sizes and levels. Throughout his career he has successfully planned, organized, and executed upscale events ranging up to 5,000 guests. After receiving his MAP Healing Session he has dedicated himself to training MAP Practitioners to deliver this revolutionary healing modality and healing people's traumas, so that they may experience freedom and happiness in their lives.
Meet MAP Practitioner Madhu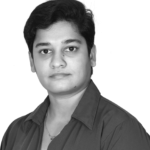 MAP Practitioner
Assistant Training Manager
Languages: English, Hindi
Madhu has an educational background in Engineering. And completed his Mtech. He spent over 12 years in a successful career for a multi-national company. He first established his relationship with MAP through his own trauma healing. His MAP healing transformed his life and brought the peace that he has always sought. He deeply desired to be a healer and extend this healing to others so that they may live a better life. He chose to become a MAP practitioner and heal trauma to make the world more peaceful and loving place.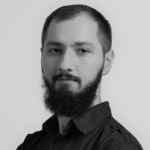 MAP Practitioner
Languages: English, Romanian
Laurentiu has studied personal development, psychology, psychotherapy, NLP and other healing practices. He is very dedicated, caring, and passionate about helping people heal. After experiencing his childhood trauma being completely healed in his first MAP session it was clear to him that the next step was to become a MAP Practitioner so that he can do the same for others. He desires to share this revolutionary healing modality with others so they can experience the relief of living trauma free.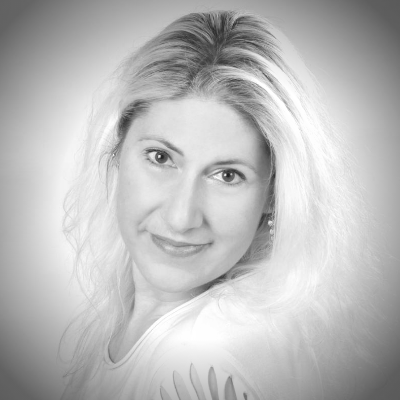 MAP Practitioner
Languages: English, German

Christie always felt the desire in her heart to support others in feeling at peace again. After she went through the MAP Healing Program, she knew that this is the way. She never felt so safe and peaceful inside. It's her passion to bring this revolutionary healing modality to the world because everyone deserves to feel free and happy in their lives.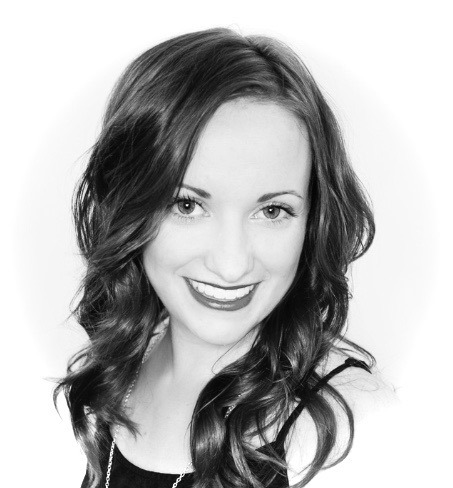 After experiencing the loss of a family member suffering from PTSD, pursuing knowledge for the prevention of suicide has provided Amber an understanding of how the structure of the mind fosters our emotional responses in day-to-day life. This experience inspired her personal journey in mental health and healing. Once Amber completed the MAP program, she no longer suffered from rumination or attachment to the trauma of narcissistic abuse that she had personally endured. The passion for helping others to fully process their trauma developed as a result and she completed the meticulous training to become a MAP practitioner. "As your practitioner, it is my job to support you so that you stand in your truth and power. By realigning our mindset around peace and truth, we stop believing the lies we were taught to believe." Amber stands ready with compassion and understanding in which to guide you on the journey to healing.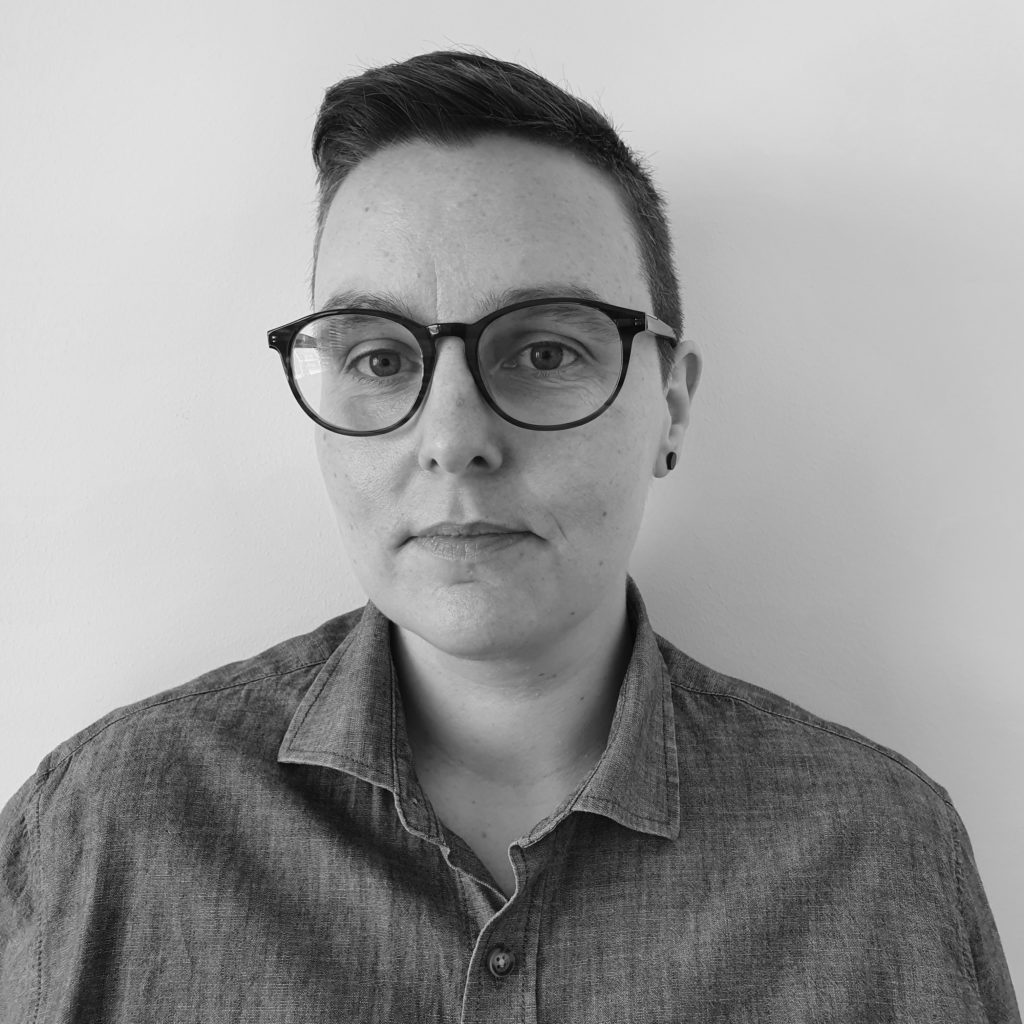 MAP Practitioner
Languages: English, Norwegian
Adam has extensive experience and knowledge of topics concerning children and adults with disabilities, specifically autism. He has completed several courses in alternative communication, mental health, learning modalities and social/ behavioral management training for children/adults with autism and other disabilities. Adam served on the Board for the local Autism Society for several years. During these years he was also a representative for the Autism Society on a hospital committee for different projects.
He also has a very personal experience with autism as he has a son with autism spectrum disorder.
Adam is very passionate about trauma healing and holistic body healing. After going through the MAP program himself, and healing his traumas it became clear to him how powerful MAP truly is. Adam then went on to become a MAP Practitioner because he desires to see everyone living trauma free lives.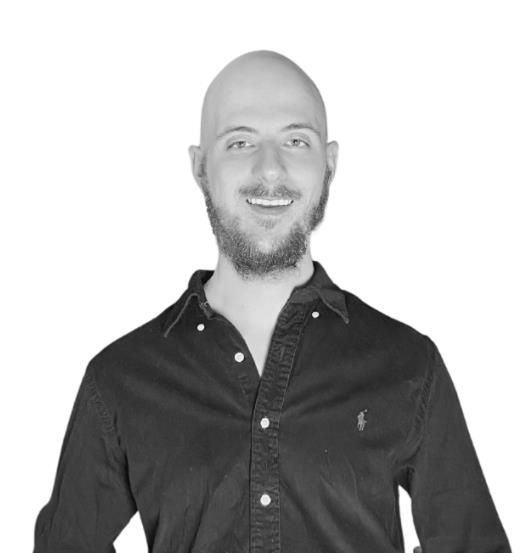 MAP Practitioner
Languages: English, German
Fabian earned his B.Sc. in Psychology. As he experienced the gentle healing power of MAP in his own life, he recognized that the solution to trauma does exist. He then chose to play his part in sharing this healing modality with the world, so that everyone who desires freedom from trauma can truly attain it. Since then he is happily supporting people in healing their minds from trauma with the Mind Alignment Process, helping his clients into a peaceful and free life. You, too, deserve a life free from trauma. It's easy.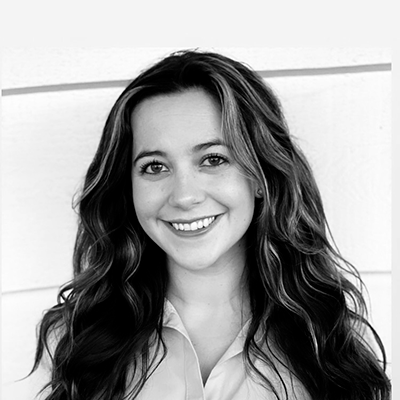 Kristina earned her B.A in Environmental Business. While pursuing a graduate program in Sustainability, she concluded that the power to heal our world is not just out there, but also within ourselves. She became increasingly interested in wellness and empowerment. She healed childhood trauma in her MAP healing session and is passionate about showing others in the world that it is possible for them to live trauma free too.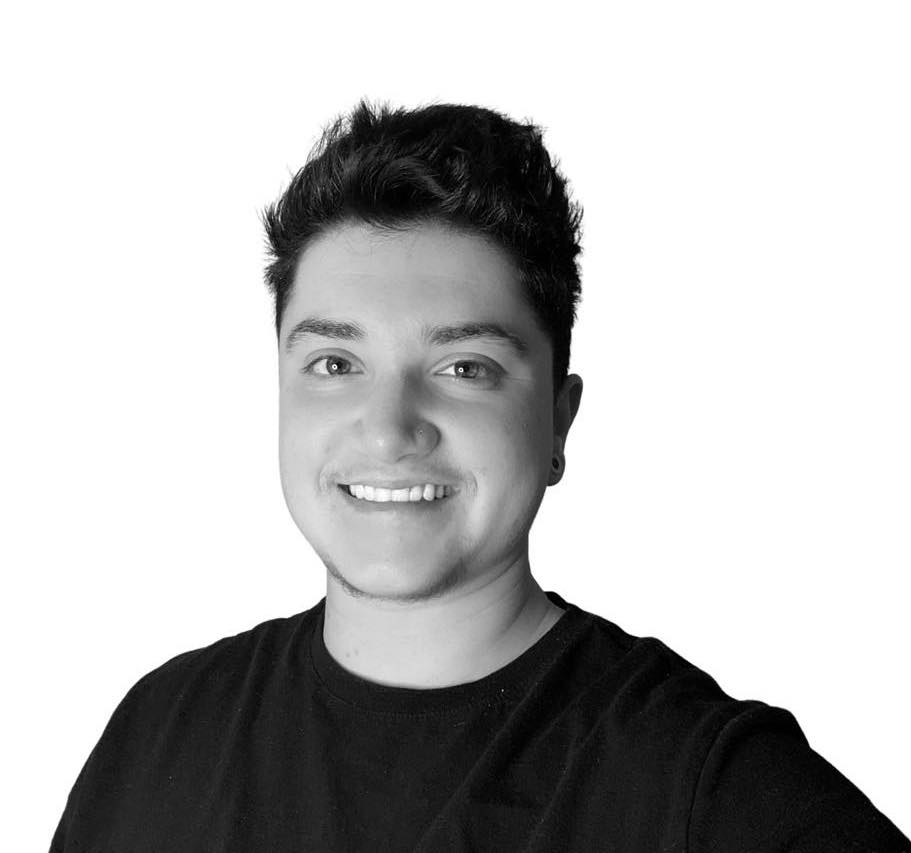 Danny has extensive experience in sales and business development. After completing some studies in college, he chose the entrepreneurial route and has held crucial roles in 8 different startups. He is capable of wearing many hats and is passionate about all elements that make a company powerful, successful and longstanding. Danny, having been through the MAP Healing Program himself, has seen tremendous changes in his life and completely believes in the work. What is most important to him is that he involves himself in the most cutting edge innovations of our time, in order to help make the world a better place for all.

contact@mindalignmentprocess.org


-Mind Alignment Process Inc. 2019
Mobile version below, do not delete 🙂 

contact@mindalignmentprocess.org


-Mind Alignment Process Inc. 2019