My experience of life is one of constant, anxiety, fear, depression, dissociation, ungroundedness, anger and numbing. Life is disorganised and uncomfortable. I struggle to express myself and maintain relationships. All my relationships are stressed – my work place, my family, my finances, myself. I'm scared of being hurt, rejected, abandoned and punished. I have trouble sleeping from nightmares, lack of energy and I'm almost always drained and tired. I struggle to maintain daily tasks or self care. I struggle to maintain my professionalism, career and study. I carry guilt and shame of the past. I am depressed and feel worthless and hopeless. 
It has been dark for so long, I have begun to believe that this was just my life. That my trauma is too deep and too heavy.  That I'm at a dead end and my life cannot be conceived beyond this. I didn't know things could be different. 
I have tried many different approaches to free me of my trauma: cognitive therapy, tapping, medication, EMDR, meditation, therapy, hypnotherapy and psychotherapy etc. I find little to no improvement and progress is always slow. The healing is temporary and the trauma comes back. I never get to the root and I'm never truly satisfied.
I finally reached out in desperation to learn more about MAP because I believed in my heart , I truly had a chance at living a good life and was willing to try anything. I wanted to heal this for years, and this time I just thought, well why the hell not? 
My MAP session felt like the 'reset' I so desperately needed. Now, After MAP I feel liberated and free of my trauma. I flow through life with lightness and ease. I can see myself clearly and make decisions that serve me. I have a lot more energy and I am taking care of myself and completing daily tasks. I enjoy my sleep. I have found love and depth in relationship with myself and others. I trust myself, accept myself and have found self confidence. I attract opportunity and success into my life. I feel safe and supported. I have been given a new life. I am happy. I have found deep peace. I am grateful.
Does this sound familiar?
Is this you?

MAP is here to support you quickly and easily
as we have supported the clients below.
Following their MAP Healing Session, participants report experiencing:
A deep sense of relief and peace
Rapid change in quality of life
Renewed sense of hope
Decrease in trauma symptoms
Feeling empowered to make new choices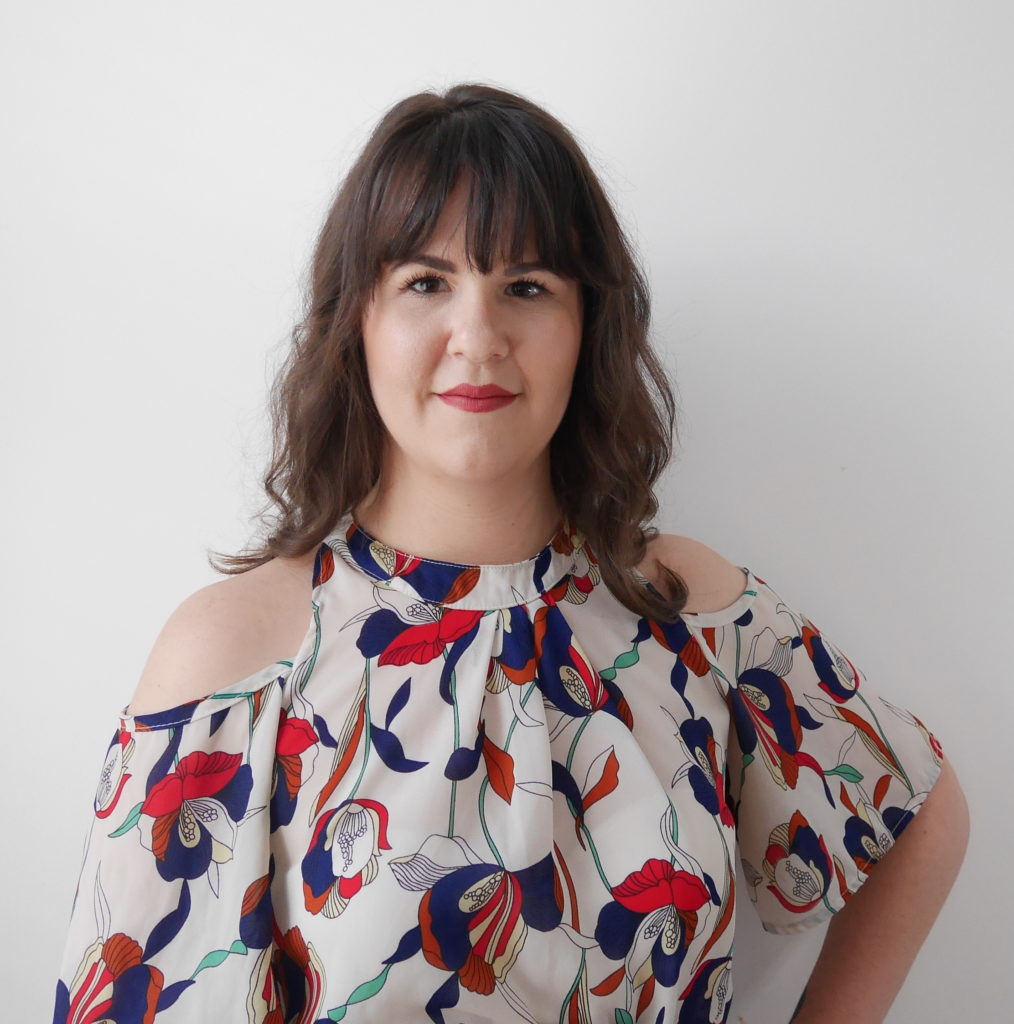 "Tomorrow is the 1 year anniversary of my MAP session! I have seen non-stop results, internally and externally, since that day."
Stephanie Z.
– MAP Recipient
"It really is freeing and so empowering. I almost can't believe I wasn't choosing this loving way of living before."

Deborah B.
- MAP Recipient

2 weeks post-MAP Healing Session
"My triggers are rare, but I know that my trauma does not define me or control me.

I am completely free!"
- MAP Recipient
9 weeks post-MAP Healing Session
"This, peace, has been the most central feeling I've had since my MAP session."
- MAP Recipient
1 week post-MAP Healing Session
"Once the core was resolved, all of the rest of my flashbacks held no more 'meaning' or emotional attachment for me."
- MAP Recipient
1 week post-MAP Healing Session
"I've been feeling amazing, peaceful and light. Heavy blocks have been lifted and I feel reborn."
- MAP Recipient
6 Month After MAP Check-In
"Since my first round of MAP a year ago I've been able to release many fears that were holding me back.
I'm feeling more and more empowered in following my heart and be confident in my choices."
- MAP Recipient
1 Year After MAP Check-In
"My MAP Healing last year has had permanent and lasting changes on my life! I've noticed that I feel more independent and empowered.
I came into my Harmonious Union within this year as well. I continue to deepen in peace. I love MAP <3"
- MAP Recipient
1 Year After MAP Check-In
"I am feeling better and better overall. I feel more confident, more free and more able to improve my own life."
- MAP Recipient
1 Year After MAP Check-In
"After 7 months: I know my future is bright and full of love, I know I can achieve everything I want, I believe and trust in Love fully. I feel safe and loved, and I keep going deeper here. I am discovering different things about myself everyday, I'm not afraid to stand up for myself, I'm not afraid to say no and I know I create my reality. I have compassion for myself and others, and I'm working on becoming the best version of me. I love me."
Niki Z.
– MAP Recipient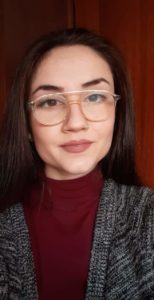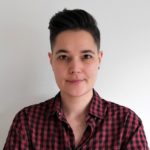 "This MAP session deeply changed my life. I understood how many of my past experiences were built on this core trauma, and also how much of my anxiety came from these traumas. Layer by layer, everything is releasing now, and I have a deep feeling of peace and clarity. I even have no words to express this freedom I can feel now for the first time in my life. All the guilt and the pain are leaving forever, and I am so glad for that. Also, MAP is really a logical process, very peaceful and so nice and easy. You do not need to have any beliefs, it is just about pure logic and as a scientist I really like it! I cannot recommend more this powerful tool!"
Dr Kiran Zimmermann, PhD
– MAP Recipient
Are you ready to transform your life?
Talk with a MAP Specialist Today.
"MAP changed my life and I recommend it to everybody. I've never expected that my life after this program will feel the way it does now. My relationships changed in loving and trustworthy ones. I'm building up strong boundaries when they are needed and have much more compassion for myself than in my past.

It's new for me to experience the world this way. When you were used to protect yourself of trauma caused fear, you don't live. Now it´s beautiful for me to be curious like an innocent child and have faith that I have power over my life and my choices. I feel free and hopeful to create my life the way I want."
Nicole.
– MAP Recipient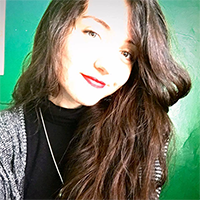 "MAP changed all of this on a level I didn't know was possible or expected at all. While I was doing my Welcome Consultation with Jason, I nearly backed out of it because I felt like I didn't really have trauma and it was a waste of time and money, and I was just 'feeling sorry for myself.' Jason assured me these were real traumas. And he actually told me we could do the session right then and there, immediately after the Welcome Consultation. I am so glad and so grateful to Jason for this."
Michaila F.
– MAP Recipient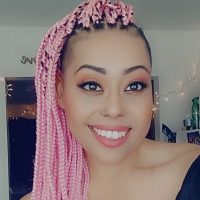 "I will forever be grateful for MAP. I used to live in flight or fight energy due to suffering from PTSD. I had no idea how to even start to heal my PTSD. But with MAP they made it so easy & gentle for me. I know from experience that anyone suffering from trauma would have a massive shift & positive impact in their life if they chose to move through MAP. Thank you so much MAP.   I now live a joyful & peaceful life free from trauma & my boys get a happy present momma!!!"
Kanisha M. C.
– MAP Recipient
Are you ready to transform your life?
Schedule with a MAP Specialist to learn more.

contact@mindalignmentprocess.org


-Mind Alignment Process Inc. 2019
Mobile version below, do not delete 🙂 

contact@mindalignmentprocess.org


-Mind Alignment Process Inc. 2019